If you read our previous blog on 5 Things to Consider Before Choosing Your Primary Bedroom Layout, you know there are many factors you may not have considered that go into selecting a primary bedroom layout. With that being said, we bet you can imagine how many things go into selecting a house plan. So, today we are sharing 5 things you should think about before choosing one!
1. What is the site condition of the property?
If you are purchasing a plot of land, make sure to assess if the property is sloped or flat, as this will impact the overall build of your custom home. If the property is sloped, you would likely want to choose a plan that has some finished square footage in the basement, like our straight entry designs.
Pro tip: Walk-out Ranchers have amazing and not to mention usable square footage in the basement, you may not need as big of a house as you originally planned if you choose this layout.
On the other hand, if you want more square footage, but your property is flat, you have a few options to choose from. You can either choose a Rancher with an inground basement or a Two Storey with an inground basement.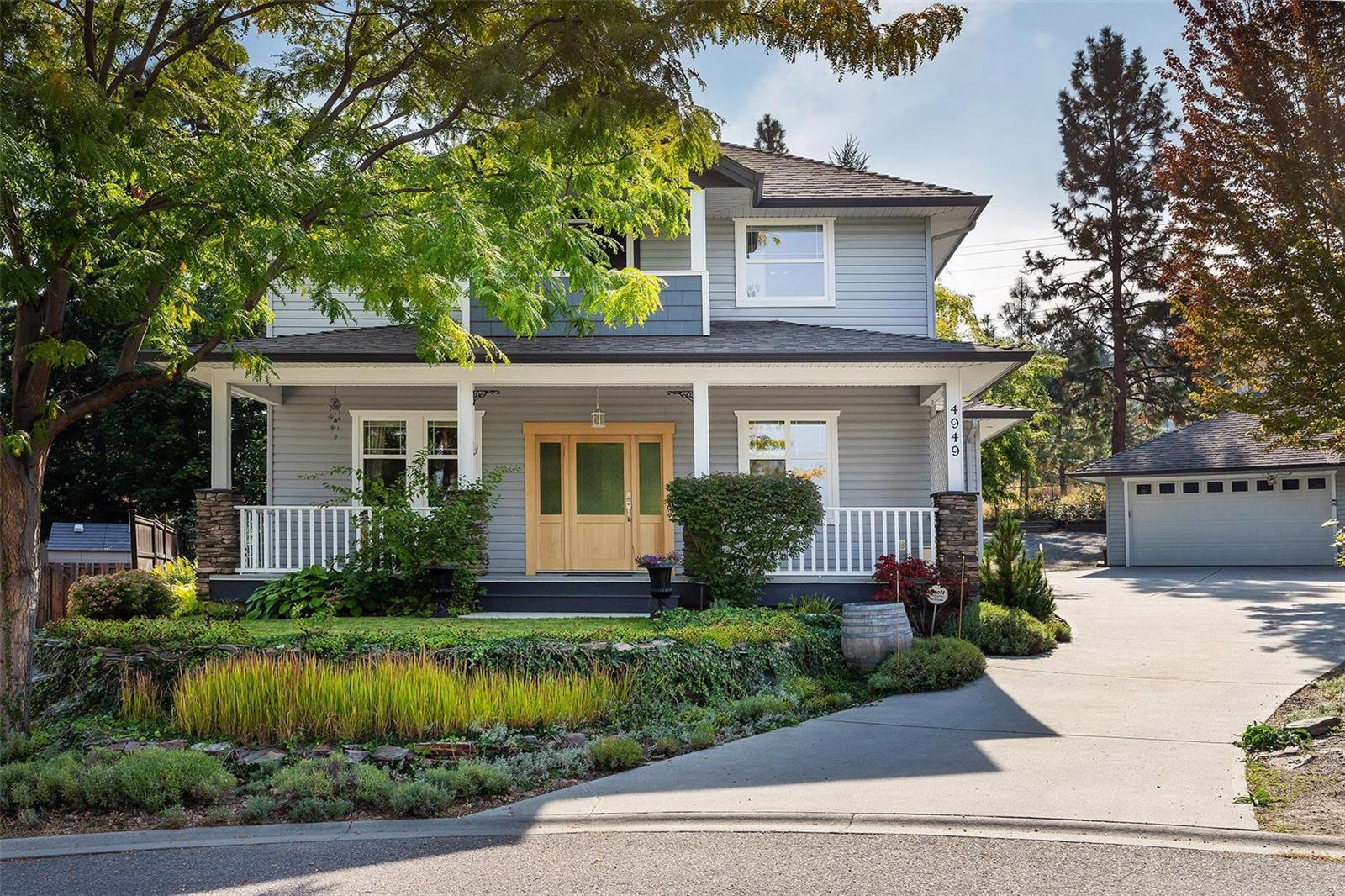 2. Are there any views you would like to take advantage of?
Does your property have a killer view? If so, you might want to start thinking about which rooms you would like to appreciate your view from. This may involve slightly changing the building orientation to ensure you're getting the most out of your lot.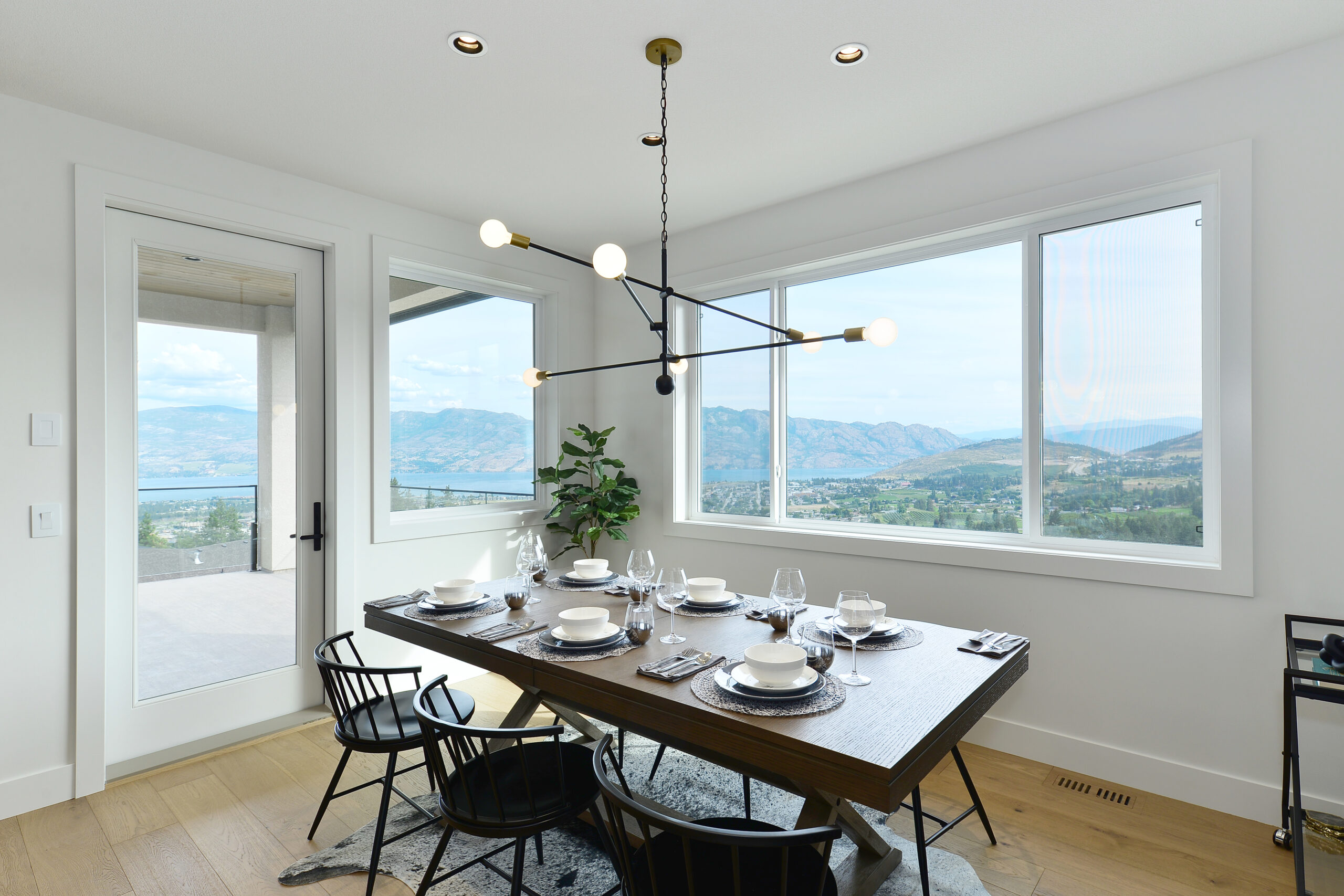 3. What is the property shape and size?
Is your property-wide and shallow, or narrow and deep? If your property is narrow and deep, you may want to take a look at our plan 9-2-220, which would make for the perfect house on a narrow lot. On the other hand, if you have a wide and shallow property, you may want to consider plan 7-3-1019. Regardless of your property shape or size, we have an endless number of plans that will work for your lot.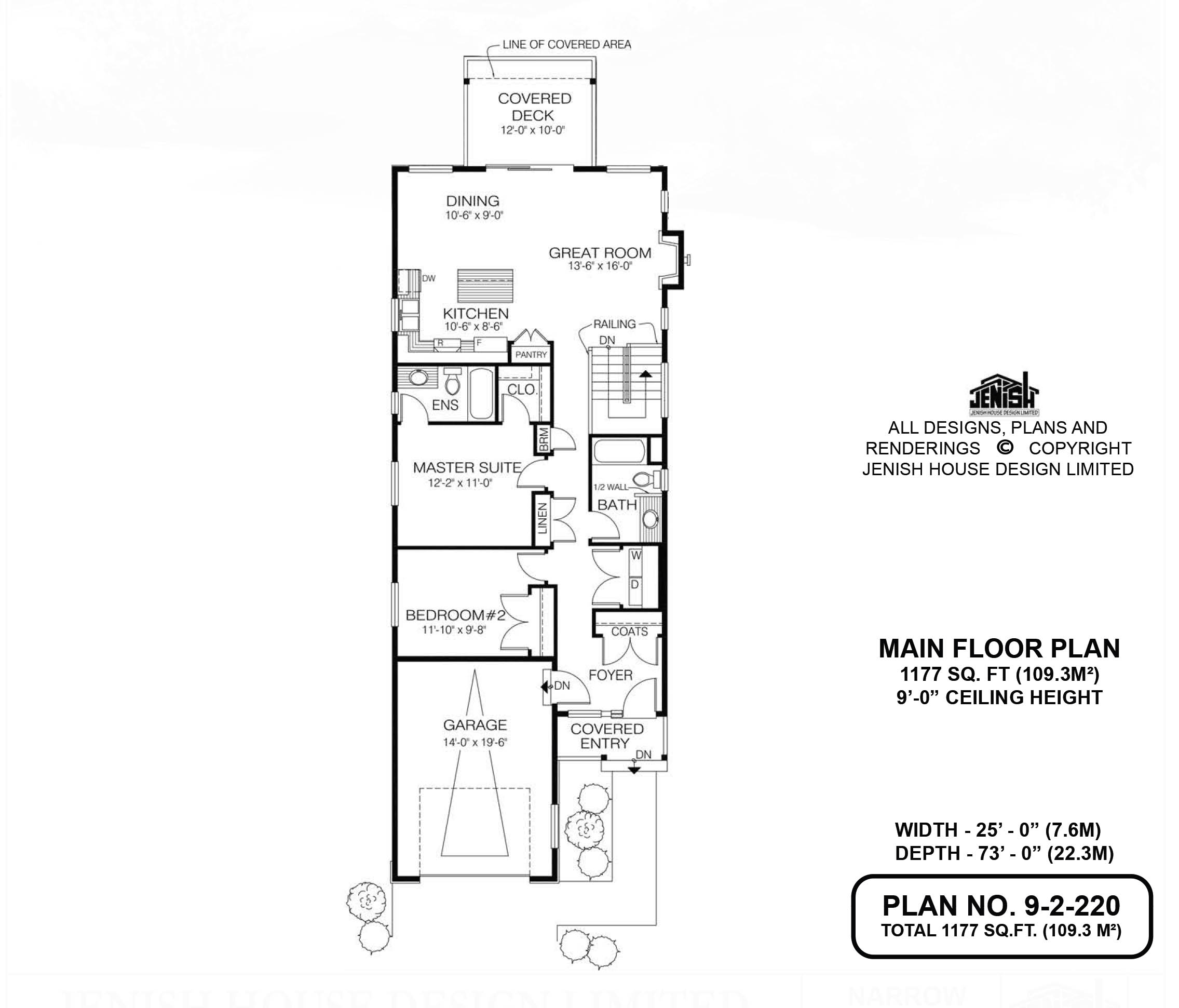 4. What is your ideal finished square footage size?
At the end of the day, the larger the size of the finished square footage of the house, the more it is going to cost. Size is one of the most significant items to consider when you are in your project's planning and budgeting phase and not when you are halfway through.
5. What is your dream architectural style?
Are you looking for a craftsman-style curb appeal or maybe a modern farmhouse? Whatever your style and taste, we have hundreds of plans on our website to meet all of your design needs. Check out our plans here, and simply filter by your style preferences.
If you're looking to build the custom home of your dreams or if you are in the market to buy a house, these are 5 critical things you should consider before choosing a house plan!
Are you looking for more custom home resources? Make sure to visit our other blogs, here!