1-2-690A New 2023 Plan!
2 Bedrooms | 1390 Sq. Ft.
Big White Ski Custom
H & H Custom Homes
1-3-691A New 2023 Plan!
3 Bedrooms | 1648 Sq. Ft.
7-3-946B
Carrington Homes Showhome
Blueprints for a happy home.
Advanced Search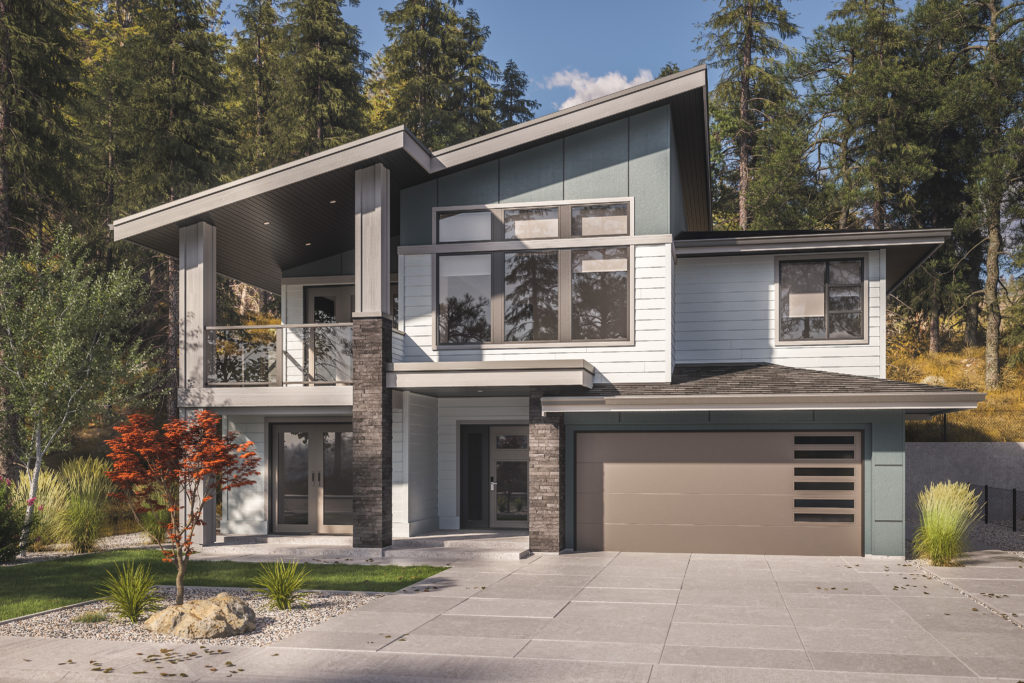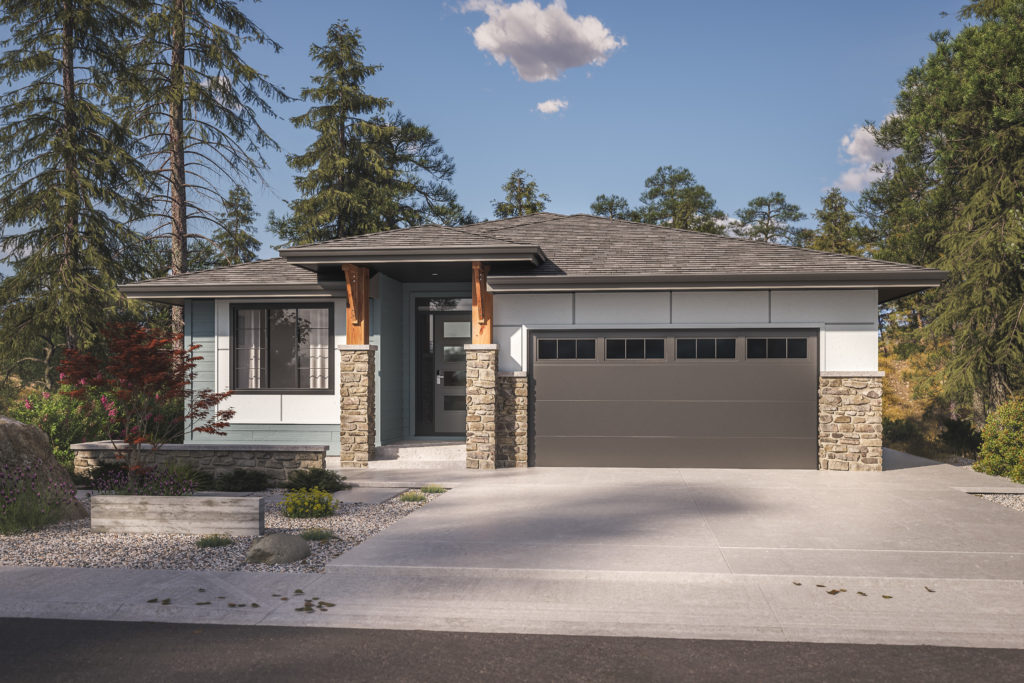 50 years of design across North America.
Jenish House Design provides easy-to-follow house plans, designed in-house by our team. If you're looking for modern, timeless, beautiful designs, we have something to match your taste. Design plans can be customized to ensure it's the perfect home for you.
Purchase a plan online and send it directly to your builder.